Memorial Day usually serves as the unofficial nod of the summer season, which means endless summer days spent at the beach or lake, lazy days by the pool, and weekends spent enjoying backyard barbeques. It's easy to just show up to someone else's barbeque, but why let them have all the fun when you can easily throw a casual barbeque in the comforts of your own backyard? If you're planning on throwing a bash at the start of summer, be sure to keep these tips in mind to ensure you and your guests will have a great time.
Keep Walkways Clear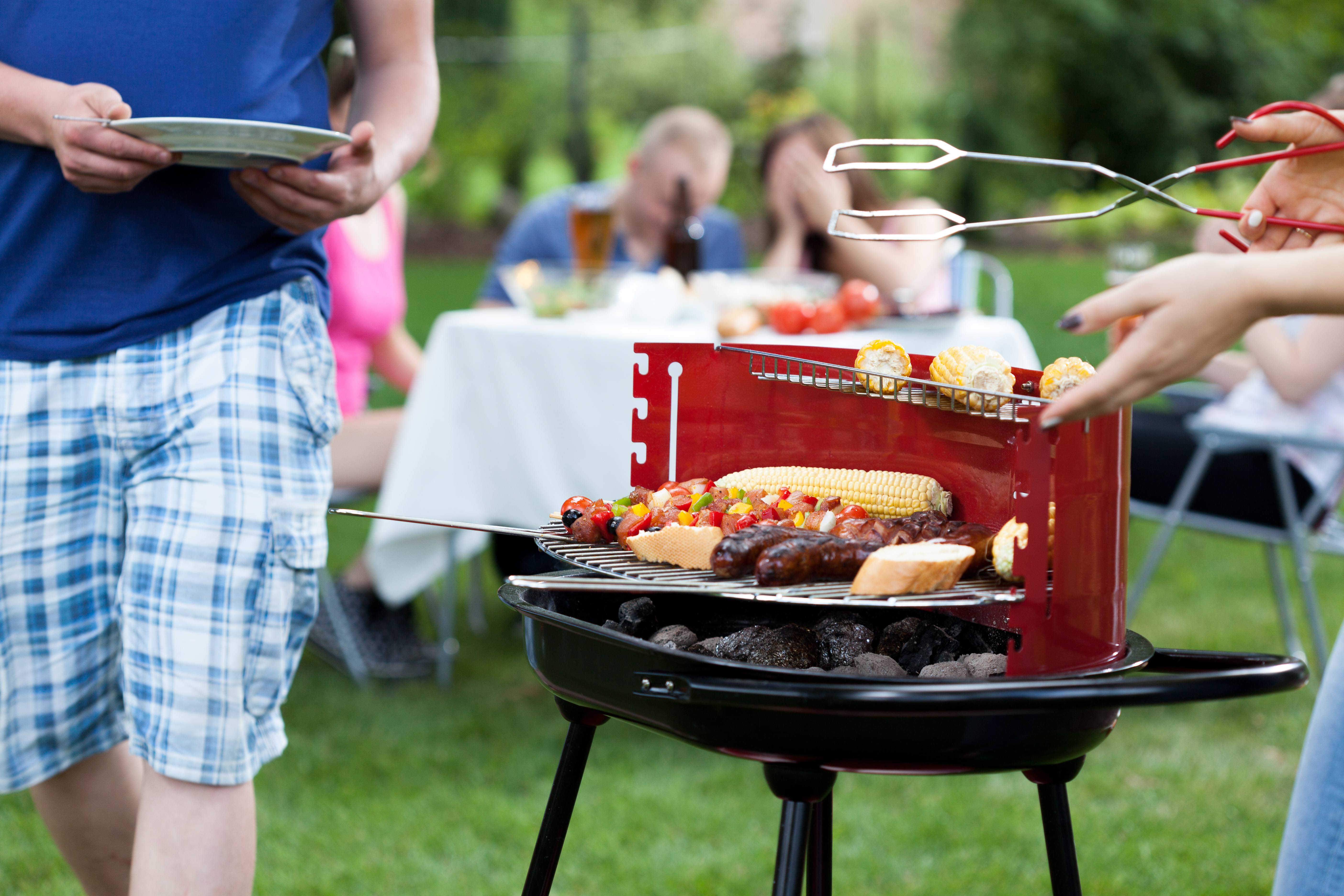 Before you host your get together, it's a good idea to mow and trim the edges of your lawn, clear any weeds from walkways, and prune the hedges. For the sake of safety, you want to keep anyone from tripping or getting hurt at your party! Plan ahead and landscape your yard so that it's free of any unsightly weeds, rake up fallen leaves, repair crumbling surfaces, and add lights to walkways in dimly lit areas.
Shady Spots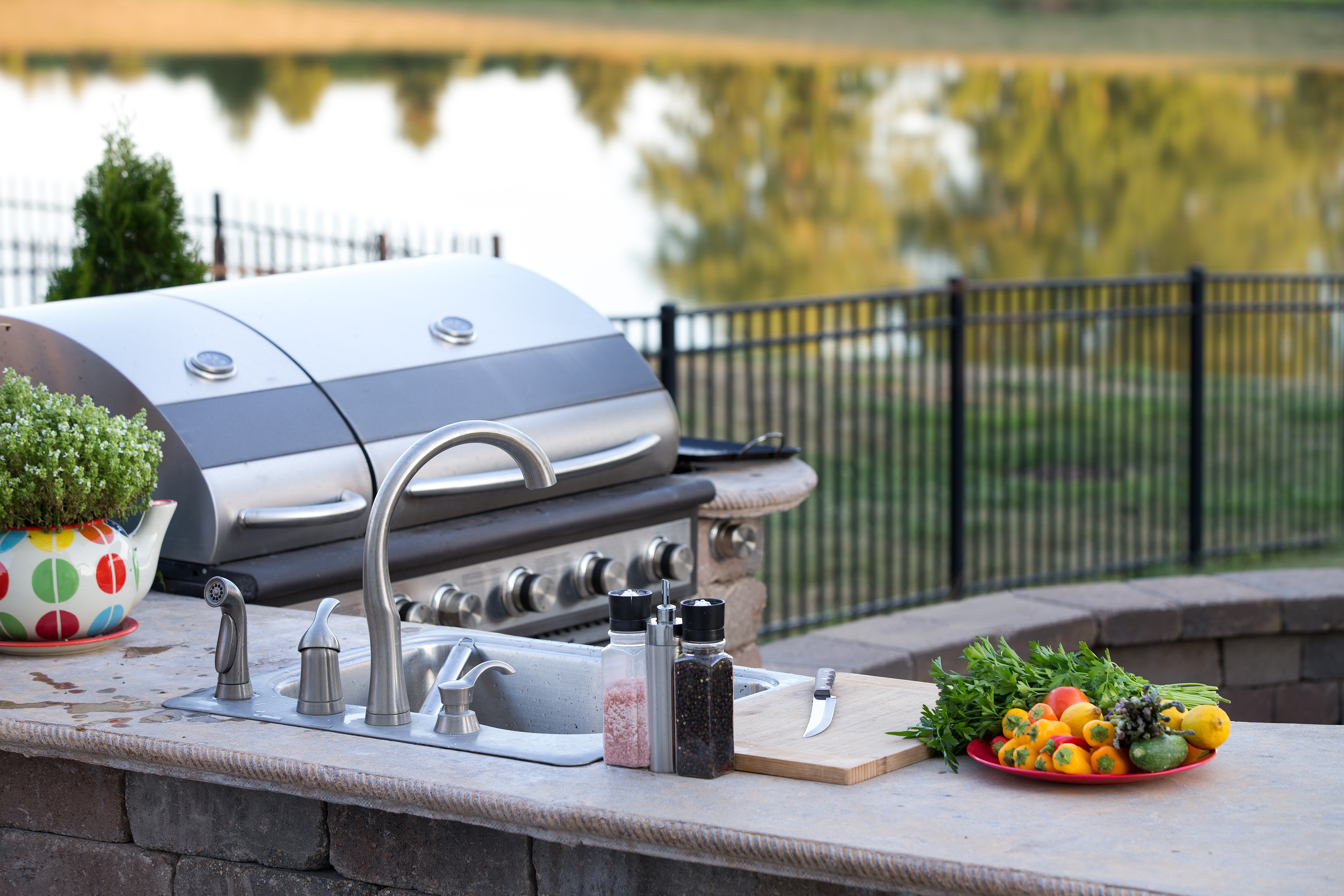 Chances are you'll likely host your backyard barbeque on a bright and sunny day, so think ahead and make sure you have some shaded areas so that your guests can lounge comfortably. If you have the space for it, standard patio umbrellas are a great investment and serve as a stylish accessory that can dress up your outdoor space. If you have a swimming pool, consider investing in a cantilever umbrella to give your pool a spa-like ambiance. Other options for adding shade to your backyard include EZ-UP canopies or installing retractable canopies or awnings. You can also just depend on Mother Nature and seat yourself under a tree!
Seating Arrangements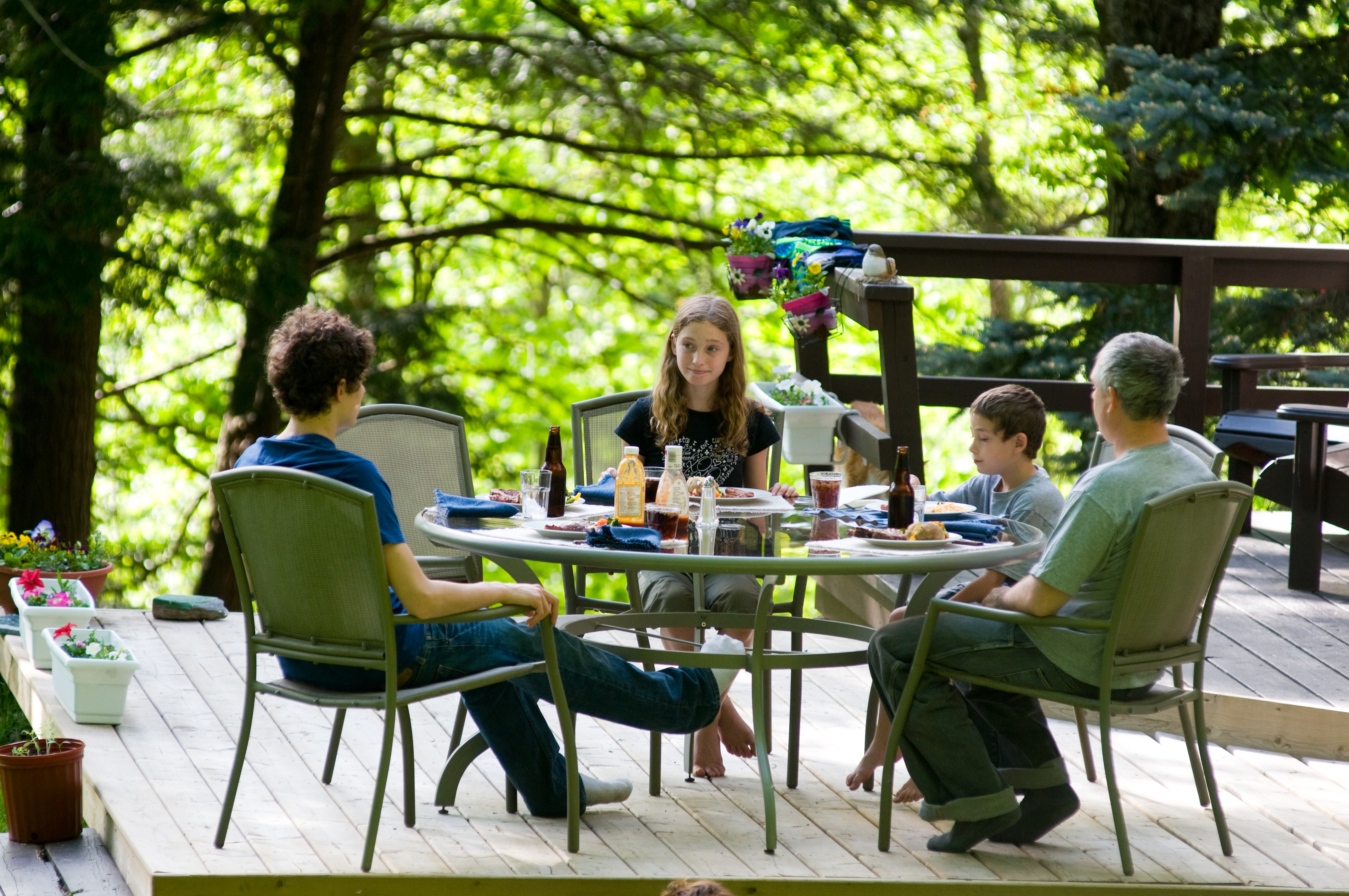 Speaking of seating yourself, make sure you have plenty of areas for your guests to sit while they enjoy their meal. Arrange your patio furniture so that it encourages conversation, and add lounge chairs and oversized outdoor pillows for style. If you're looking to add a bit of atmosphere to your outdoor space, decorate your backyard with string lines or lanterns, and if you have a fire pit, place a few chairs around it for more intimate conversations.
Bonus: Turn Your Backyard into An Outdoor Movie Theatre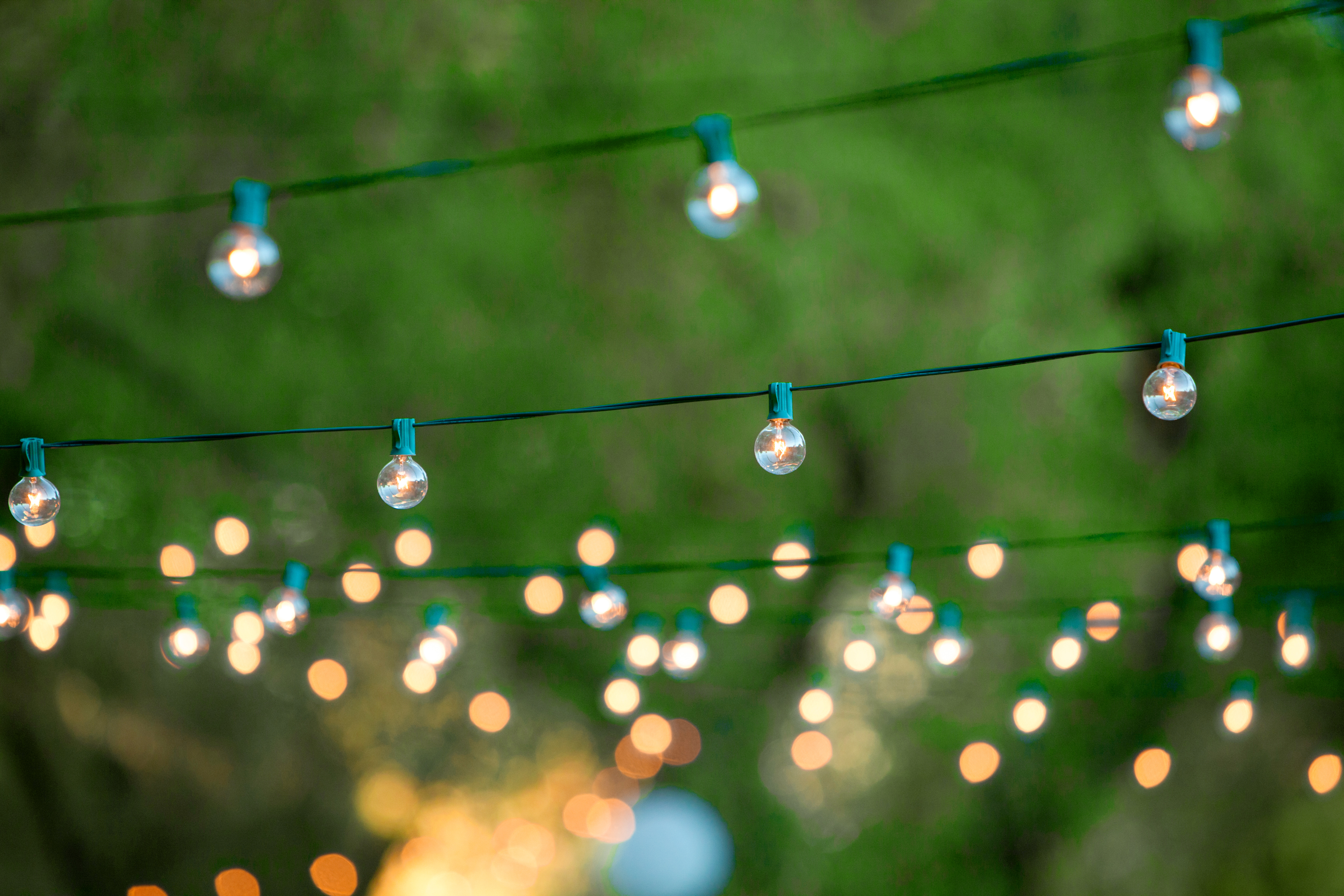 If you're planning on taking your afternoon barbeque into the evening, why not turn your outdoor space into an outdoor theater? All you really need is a wall and a projector. If a projector is too pricey of an investment, you can rent one or haul your big screen TV outdoors. Rearrange the seating from the afternoon's barbeque, maybe add a few pillow cushions and picnic blankets for the lawn, grab some leftovers and popcorn, pop in a movie, and enjoy a night under the stars!
With Memorial Day just around the corner, you'll have enough time to prep, clean and cook before your guests arrive, and you can do it all over again throughout the summer. Enjoy your summer barbeque and Happy Memorial Day!